LITTELL 4,000 LB X 12" NON-POWERED REEL, STOCK# 13659J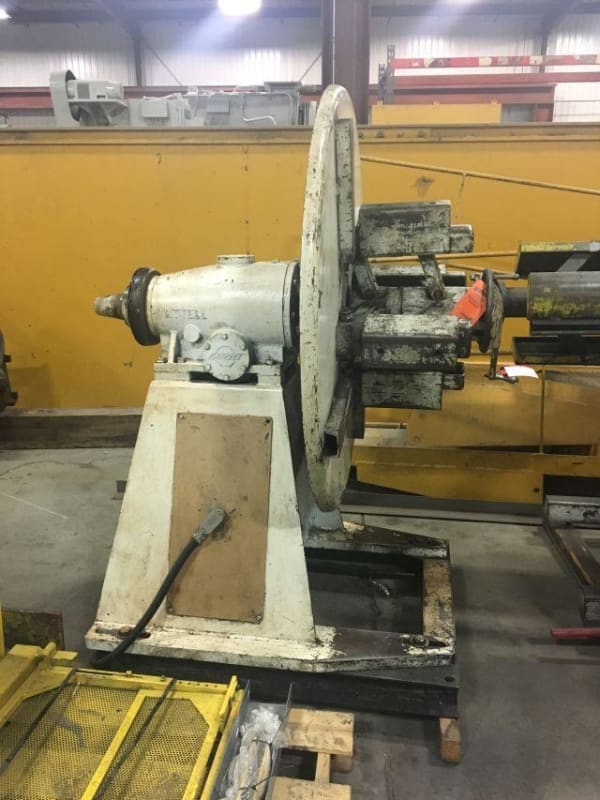 Details
Year:
Stock #:13659J
Model:40-12
Status:
Specification
SERIAL #: S6937-70-1
12″ MAXIMUM WIDTH CAPACITY
15″-20″ I.D. OF COIL CAPACITY
60″ O.D. OF COIL CAPACITY
NON MOTORIZED
ELECTRIC DRAG BRAKE
BACK PLATE
MANUAL EXPANSION
YEAR: 1970
This emblem identifies the dealers who concur with MDNA's high standards of business practice. It is a symbol of integrity, quality, and reliability.